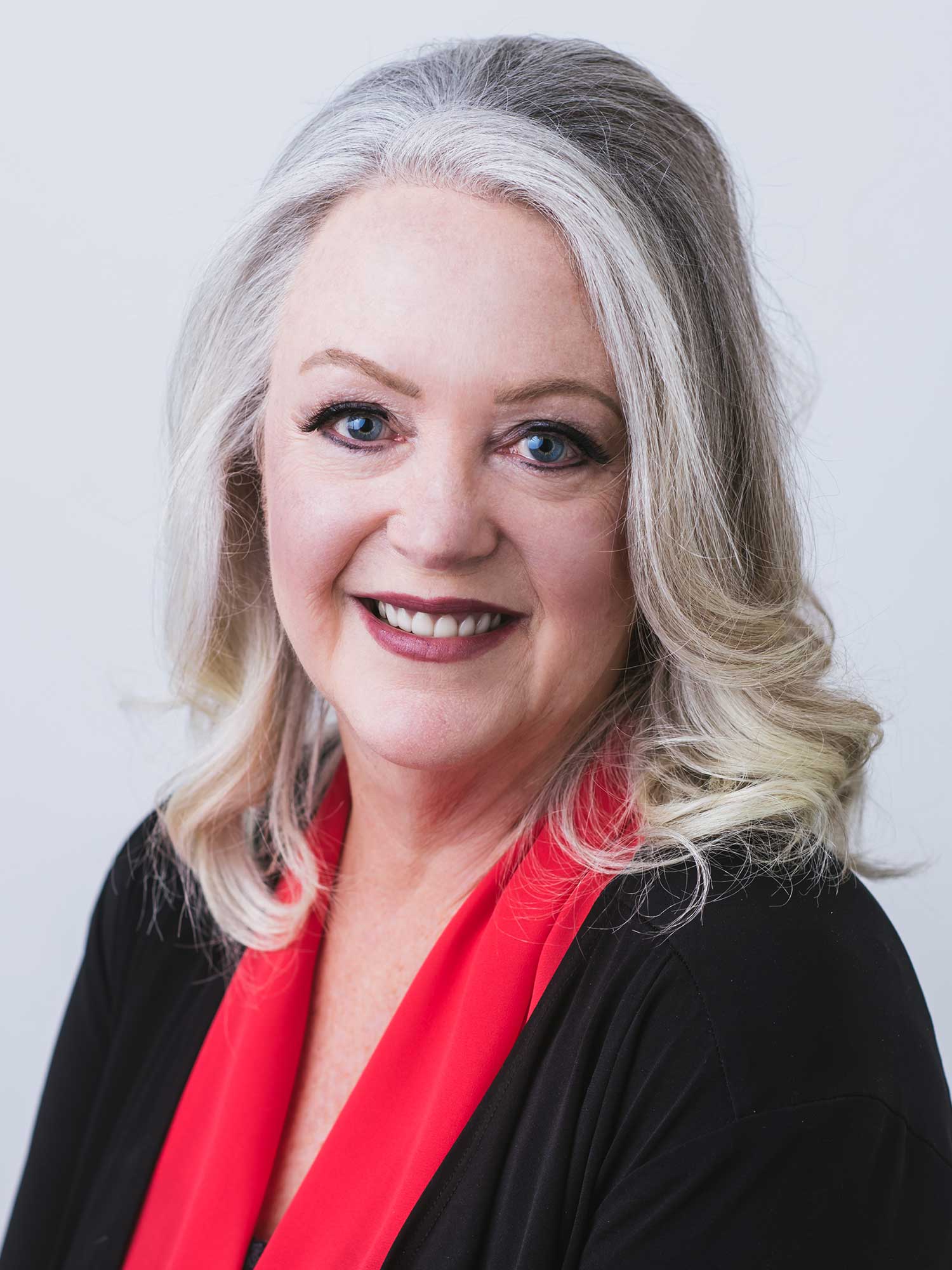 Welcome
Award Winning Ashley Sweeney Author: Writer of underserved women's voices in the American West
Ashley E. Sweeney is the award-winning author of Eliza Waite and Answer Creek. Her third novel, Hardland, releases Fall 2022
Her debut novel Eliza Waite is the winner of the 2017 Nancy Pearl Book Award
Her second novel, Answer Creek, awards include:
Winner:
2021 New Mexico-Arizona Book Award
2021 Independent Publishers Award
2021 Next Generation Indies Award
2020 Arizona Authors Association Literary Award
Finalist:
2021 WILLA Literary Award
2021 Western Fictioneers Peacemaker Award
Answer Creek
Nineteen-year-old Ada Weeks confronts danger and calamity along the hazard-filled journey to California. After a fateful decision that delays the overlanders more than a month, she—along with eighty-one other members of the Donner Party—finds herself stranded at Truckee Lake on the eastern side of the Sierra Nevada Mountains, stuck there for the entirety of a despairing, blizzard-filled winter. Forced to eat shoe leather and blankets to survive, will Ada be able to battle the elements—and her own demons—as she envisions a new life in California?
Eliza Waite
Eliza Waite chronicles a pioneer woman who suffers overwhelming loss in the remote San Juan Islands of Washington State in the late 1800s.
Learning to survive the loss is the proving ground for Eliza's true journey of discovery: Risking it all to forge a life on her own terms in Alaska, against the background of the Klondike Gold Rush. With detailed attention to location, character development, and the constraints upon women of this era, Sweeney's story entertains, informs, and uplifts.