Select Reviews for Answer Creek
"A historical novel looks at the Donner Party disaster through the eyes of a young woman.
Ada Weeks, 19, is on a wagon train headed to California in 1846. The long trek has barely begun when she loses her adoptive parents to a raging river. In a flash, she has little but the clothes on her back, but the Breen family takes her on as a kind of nanny.
Even at the best of times, the journey is relentlessly horrendous: heat, humidity, biting insects, snakes, choking dust, quagmires, swollen rivers, wagon breakdowns, exhausted and starving oxen, hostile Native Americans—the list goes on. But the wagon train pushes on, with these folks even entertaining themselves in the evenings. Then comes a fateful decision.
Having lost precious time already, some in the party talk themselves into taking the new Hastings cutoff, supposedly a shortcut. Bad idea. The Great Salt Desert is a trip through hell and the trail often seems just a vague suggestion. The travelers fall further and further behind schedule and wind up stranded on the eastern slope of the Sierras at Truckee Lake as the worst winter storms in decades move in.
The suffering is unimaginable, the deaths staggering. And then there's the cannibalism. Will Ada make it to California? Sweeney has blended Ada and a few other fictional characters seamlessly with real people—the Donners, the Breens, Pat Dolan (her first love), the Graveses, and the Reeds—who died tragically or survived miraculously during the ordeal that is fixed in the national consciousness. (There is a helpful list of characters and a map in the front matter.)
The author is a master of vivid descriptions, dragging readers along every wretched mile of the trail, sharing every dashed hope and every dramatic confrontation, with Ada as their guide.
Ada is a marvelous creation, twice orphaned and both hopeful and fearful about a new life in California, the promised land. And savor Sweeney's prose: "Hope was what used to fill our cup, Ada thinks. Now we are down to dregs."
A vivid westward migration tale with an arresting mixture of history and fiction. " —Kirkus Reviews
"Ashley E. Sweeney's novelization of the Donner Party fuses history, realism, and luminous prose.
Ada is nineteen when she's orphaned just after her wagon caravan leaves Missouri for California. Instead of turning back, Ada joins the Breen family with the Donner party, sharing the workload with Ma Breen.
Aware of impending winter, Donner persuades several families to take an alleged shortcut. Ada is reluctant, but she follows out of loyalty to the Breens. Donner's shortcut proves to be more hype than actuality, stranding the group in the mountains as twenty-foot blizzards and starvation take their toll.
As the book juxtaposes the party's desperation against their desire to remain human, its tension is near unbearable. Accounts of friendships, holiday celebrations, and other efforts to carry on normal routines, even while dead friends lie in the snow between huts, leave lasting impressions.
Seen through Ada's eyes, the world unfolds as a minute-to-minute experience. Her accretion of details, feelings, and observations results in intense realism. Hundreds of miles from any settlement, Ada receives rags and newspapers hoarded for personal hygiene as the greatest gift that one woman can give another. Her observations of nature are vibrant and infused with feeling, capturing majestic beauty as well as the eerie pull of vast emptiness.
Both the book's real-life and its fictional characters are made convincing. They act, have personalities, and converse in interesting ways. The best-known historical characters are background players in Ada's story, though, with only her new family, the Breens, stepping into larger roles. Ada's tale is absorbing, and her fortitude and concern for others is an anchoring force.
Majestic, moving, and layered with beauty and horror, Answer Creek is a bittersweet and satisfying historical novel."—Foreward Review
"With faultlessly authentic period detail and relentless, riveting twists of fate, Answer Creek puts the reader right on the Oregon-­California Trail in every sensory and emotional aspect imaginable. This compassionate but utterly realistic telling of the story gently crushes the sensationalized versions and releases something that feels much closer to truth. Ada is hope personified—it takes wing, soars, crashes—and survives."—Ellen Notbohm, award-­winning author of The River by Starlight
"In Answer Creek, Sweeney rescues the story of the Donner Party from its fate as salacious anecdote and delivers a harrowing tale of resilience, folly, loss, and hope."—Mary Volmer, author of Reliance, Illinois
"Intimate, engrossing, and personal—this novel is so much more than the story of the Donner Party. Sweeney captures both the highs and lows of human behavior with each gripping scene."—Martha Conway, author of The Underground River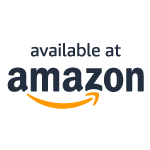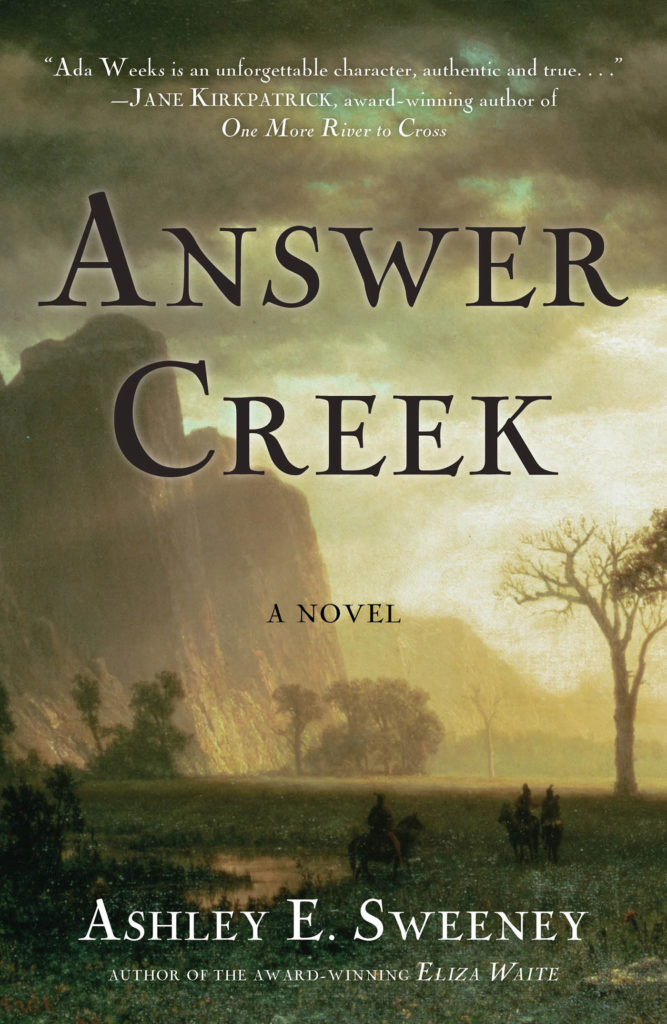 ISBN: 978-­1-­63152-­844-6
E-­book ISBN: 978-­1-­63152-­845-­3
326 pages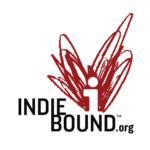 "…a triumphant retelling of a mythic American tragedy."—Laurel Davis Huber, author of Langum Prize for American Historical Fiction winner The Velveteen Daughter
"So well researched, one can almost feel the cold of winter and the stifling pain inflicted upon the heart and soul of these courageous pioneers."—K.S. Jones, award-­winning author of Shadow of the Hawk